Tier 1 Investment Firm
AMI is revolutionizing real-time trade monitoring for this tier 1 investment firm through zero latency speeds, seamless integration, and complete data transparency.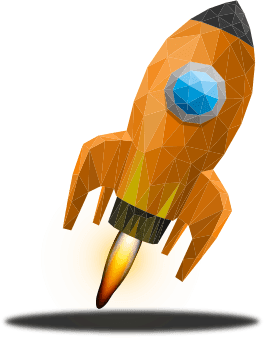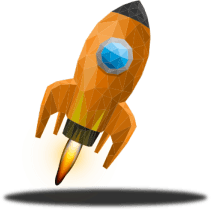 Tier 1 Investment Firm
We didn't know if we could accomplish everything the traders wanted, but 3Forge made it possible! Managing Director of IT

Tier 1 Investment Firm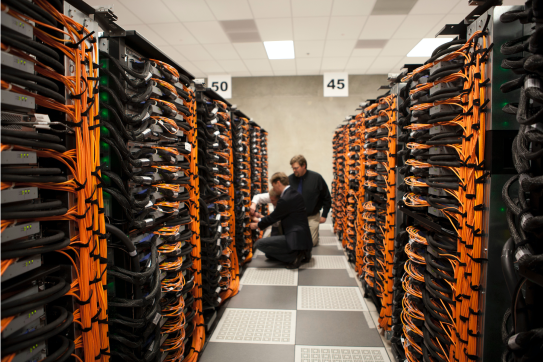 The rundown
Broker choices and trading strategies couldn't keep up with changing market conditions. Additionally, internal systems couldn't handle the volume, velocity, and variety of data. The company believed that even if they found a BI tool that could, that tool wouldn't integrate into their existing plant. The best way to reduce slippage was to have a tool to perform ad hoc analysis and modify trading strategies in real-time. This analysis would require crossing this information with their proprietary data streams and market data streams.
The technical need
Current status of the executions
To look at the current status of the executions of order as opposed to the orders themselves.
Datastores
To see a variety of market data streams, proprietary data streams, and historical data stores.
Asset
Transparency in all asset classes including FX and FI.
Analytics
Integration with the firm's existing analytics.
Real-time market data
Real-time market data approaching 60 thousand updates per second and no latency or overhead on the trade plant.
The AMI difference
AMI integrated with their system by ingesting drop copies of in-house orders and executions. After developing an in-house TCA tool using AMI, they can better monitor and finesse trades, decipher market reaction to specific traders, assess outliers in broker data, and has more control in order routing and venue choice. Traders can see alerts and modify orders, algorithm parameters, or several other parameters. In real-time, the trading activity can be sorted, filtered, and prioritized. Users see basket level summaries - with instant drill-downs - to see slippage, trade details, and other key metrics to facilitate quick decisions.